PRODUCTS
MAY OFFERS
OFFERS
NESCAFE CAPUCCINO DESCAFEINADO 10 UDS
ANTES 2.65 € AHORA 2.40 €
+ deals
SUGGESTIONS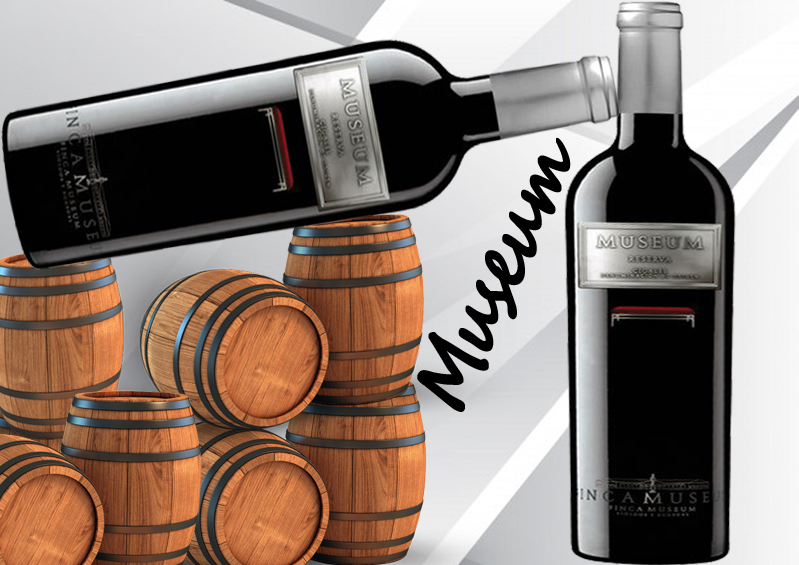 With our free PEPE LA SAL Customer card you will have a 0,5% discount on your shopping and PEPE LA SAL will donate 0,2% to the charity that you choose. Furthermore, PEPE LA SAL offers monthly special promotions to card holders. Please ask for information
COMMENTS
I´d like to say a big thank you to Pepe la Sal who organised a gift basket for may mother who resides in Spain. Great communicacion, assistance and help to make it an easy process to get a birthday present arranged from the UK.

Many thanks again and will be sure to shop there when we visit.
Read more
HOURS
Moraira - Opening hours in Moraira, Edificio Ribeiro, (c/Les Vinyes)Monday – Saturday 08:30 – 21:00 hSunday 09.00 – 14:00 h

Moraira-Teulada - Opening hours Moraira-Teulada, Centro Comercial Barclays (carretera Moraira-Teulada, 0,5 km): Monday to Saturday from 08:30 to 21:00 h. Sunday CLOSED

Benissa - Opening hours Benissa (Ctra. Moraira-Calpe, km 3): Monday to Saturday from 08:30 to 21:00 h. SUNDAY CLOSED

Benitachell - Opening hours Benitachell (Cumbre del Sol): Monday to Saturday from 09:00 to 21:00 h.
NEWS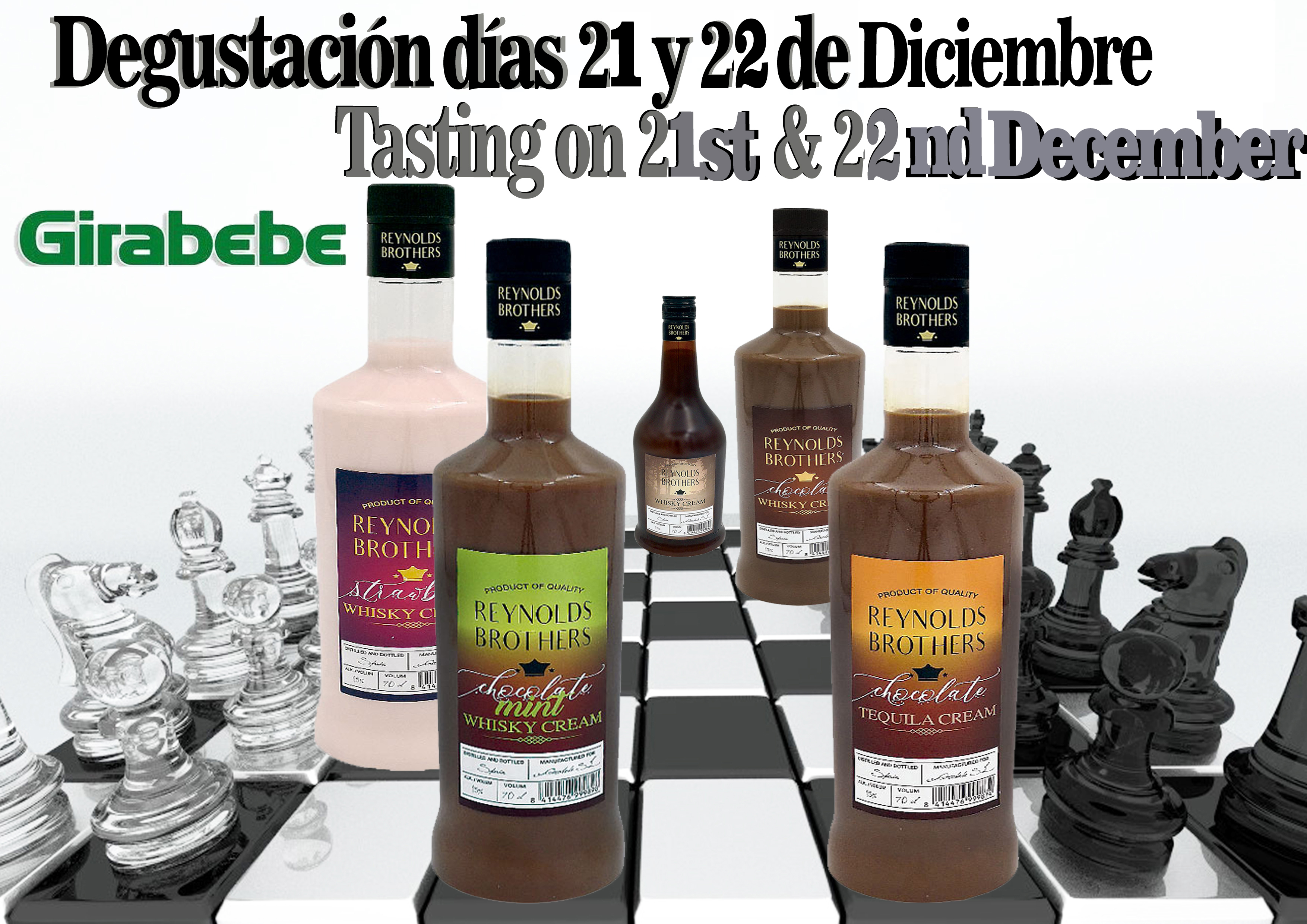 GIRABEBE TASTING
On the 21st and 22nd, Girabebe invites us to taste their new Reynolds Brothers liquors / creams. of Choco Tequila, Choco Mint, Cho...
(Read more)
More News